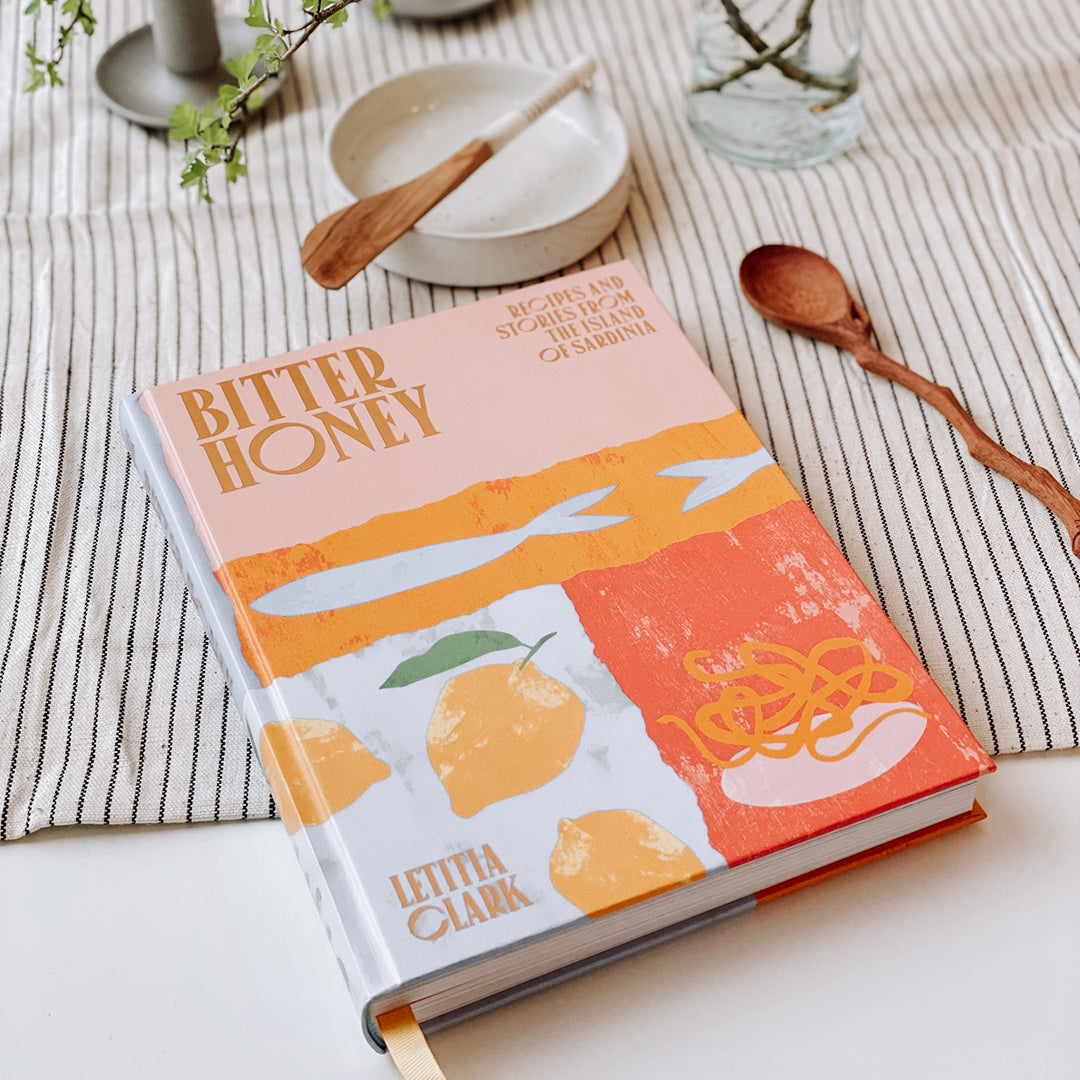 Bitter Honey Cookbook
£26.00 GBP
In Bitter Honey, seasoned chef Letitia Clark invites us into her home on one of the most beautiful islands in the Mediterranean Sea - Sardinia. The recipes in this book do not take long to make, but you can taste the ethos behind every one of them - one which invites you to slow down, and nourish yourself with fresh food, friends and family.
Create Your Own Gift:
Whatever you choose to put in your gift we will package it all in a complimentary byFoke gift box, wrap it in ribbon and include your message on a hand written card.
Don't forget to add your gift message on the View Cart page!